We are
AHB SOFTWARE SERVICES
AHB SOFTWARE
We build the foundation for cognitive business by working with complex technologies and rapidly evolving business environment, to offer project performance optimization. POS Solutions
POS HARDWARE
POS BUNDLES
CASH DRAWER
THERMAL PRINTER
WEIGH SCALE
All type of hardware are available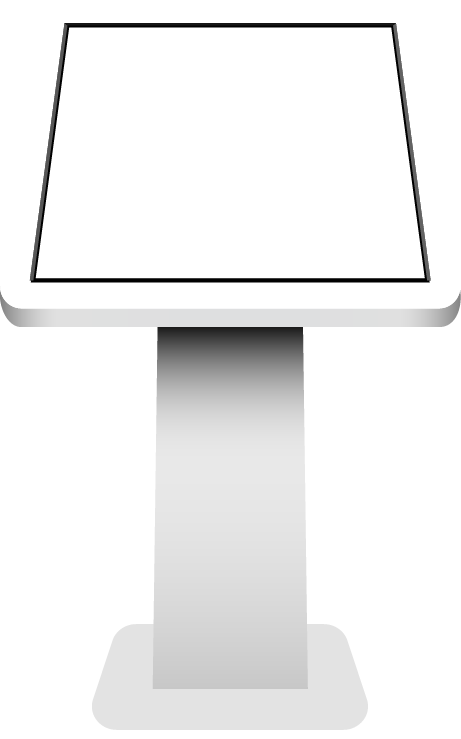 Turram Pos Software
TURRAM SELF SERVICE
TURRAM MANAGER
TURRAM POS
Complete solution for hospitality including POS, Self Service Kiosk
Software Development SErvices
ECOMMERCE
WEBSITE
CUSTOM SOFTWARE
ANDRIOD
IOS
Our Software development service offer feature rich solution to fit your custom needs.
Services
Exclusive services
Web Development
Our team of experts help you to make your web existance powerful with egagging, effective and mobile frienldy designs.
Design UI - Banners
Our designer help you to create attractive social media banners, Logos we translate your vission in images.
Mobile Apps (Android/IOS )
Our experts of mobile development work with client to take idea from abstract stage to implmentation.
Turram hospitality Solution
Our creative team help clients to reach their target audience using data-driven online marketing channels.
Touch Panels (Hardware)
Our creative team help clients to reach their target audience using data-driven online marketing channels.
E-Commerce
Our creative team help clients to reach their target audience using data-driven online marketing channels.
Approach
We help you to grow
At AHBSoftware services, our mission is to respond to our clients' needs when it comes to continuously evolving world of information technology. Our software web solutions are products of latest technology and quality catering to clients' requirements encompassing services including information management systems and ERP solutions along with web designing and internet marketing.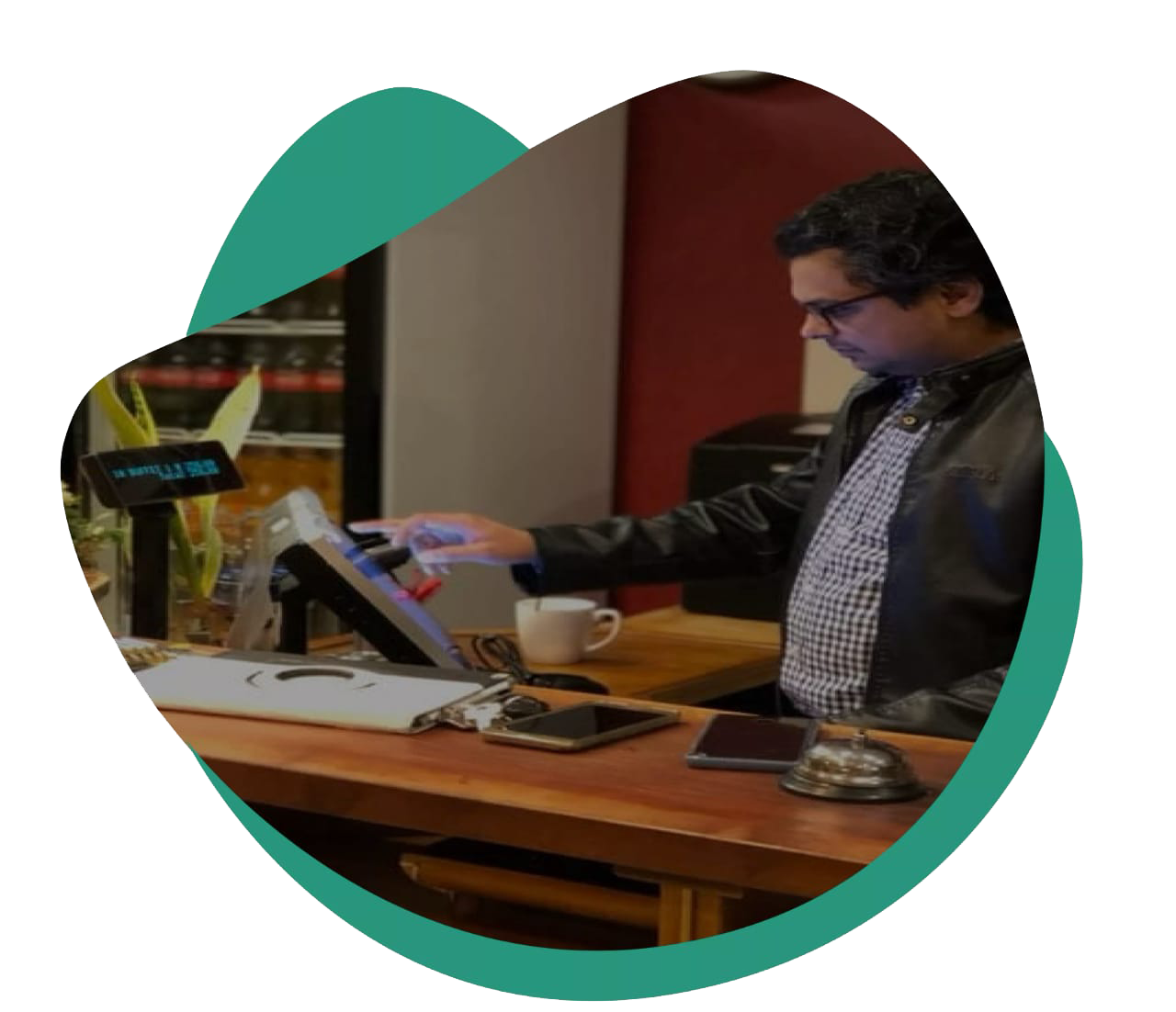 Latest Installations
POS Installations
FAQ
Frequently asked question.
What kind of POS Services do you provide?
We are POS Retail suppliers based in MALAGA Perth and Clyde North Melbourne.
We are providing POS Hardware as well as POS Software solutions, or ALL in ONE Solutions.
We are also providing Online Ordering Websites, Online Ordering Apps, Self Service Ordering Apps and marketplace.
What type of Web Design do you provide?
We are web design company providing Custom website Design, eCommerce Portal, Shopify / Wix / WordPress Portals also we are serving well known mining companies and providing them automation services.
Do you also provide hosting services?
We do provide hosting service such as Email Hosting, Website Hosting and Saas Application Hosting.
Do you provide amazon services?
We have expert amazon / eBay team who can setup your setup as well as can maintain and run your store.
AHB REVIEWS
Testimonials.
"Using AHB Pos System is our new restaurant and we are not disappointed. Easy to use with the right training. Cost efficient and perfect for small businesses. Would recommend Haseeb for the the service."
Anthony Blanchet
"Ahb sofetware provides me a tailored Pos system according to my needs , so easy to use Recieved an excellent service and peace of mind i would strongly recommend 👍"
SHIKARA MINDARIE
"Thank you for your professional web development services! A.H.B is a perfect fit for anyone looking to build a fully customised website."
Scott Bell
"I used AHB recently. They supplied the hardware and software for my POS system and did all the setup and programming for me including installation at my shop and provided the training on how to use the system. Haseeb was very friendly and responded to me queries promptly. Service was excellent. Highly recommended."
Michael Tran